CCTV
Central Installations have a wealth of experience installing CCTV. We'll help you make an informed choice according to your needs. Security systems can just be a simple camera connected to your TV or a commercial grade system complete with networked HD cameras, state of the art digital video recorders and desk top computer software.
Digital recorders are more efficient with less maintenance than the older VCRs.In fact with the advent of low-cost high capacity disk drives, the latest digital systems are capable of recording for as many days as a users data protection stipulates before being overwritten.
Incidents are saved onto CD/DVD.
CCTV Applications.
Record any person entering property.
Remotely monitor a commercial site 24/7
View live pictures from home or around the world.
View live pictures from your mobile phone (iPhone/iPad &amp Android).
Monitor and protect stock levels.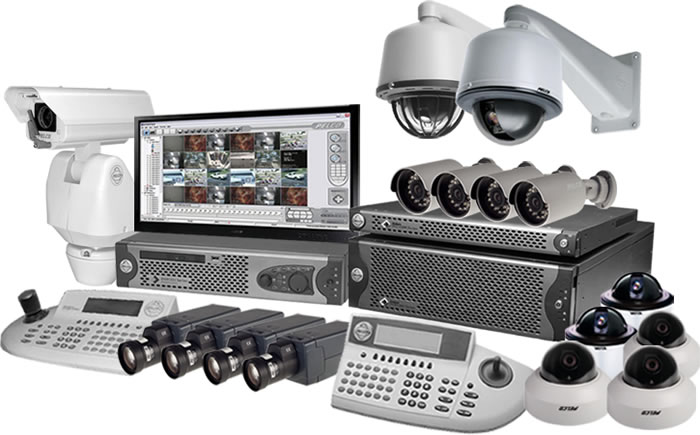 Make an enquiry